About Shepparton Festival
Now in its 25th year, Shepparton Festival is one of Victoria's longest running regional arts festivals. It offers a 2-week, multi-disciplinary arts program that is delivered each March in a variety of venues across Greater Shepparton. The Festival covers everything from fine art, sculpture, dance, film, writing, music, multi-cultural events and celebrations and is attended by over 20,000 each year (when a pandemic isn't happening!).
The Goulburn Valley has a thriving creative community with Shepparton as the arts epicentre. Whether you crave a taste of culture, want to experience unusual places, are keen to explore art through your senses or simply love time with friends and family, the 2022 festival will have something for you.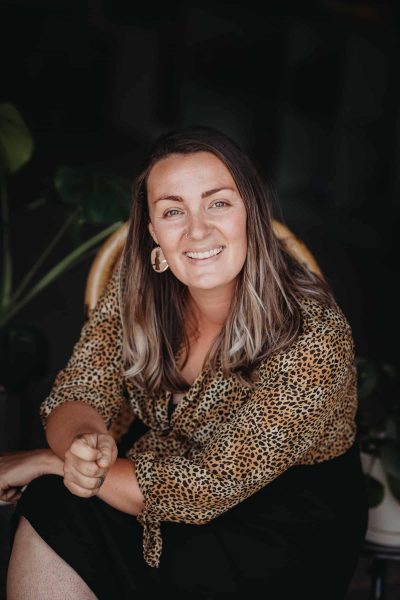 Jamie Lea
Creative Director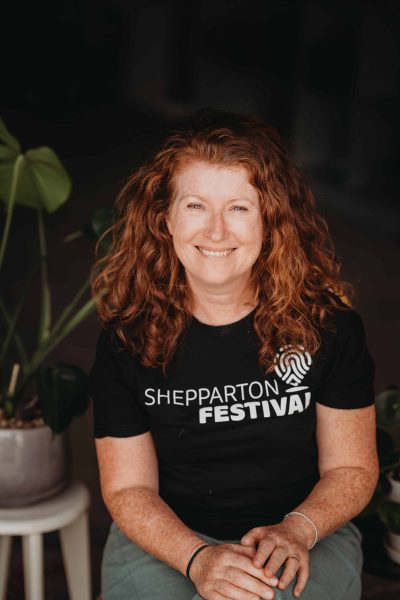 Louise Tremper
General Manager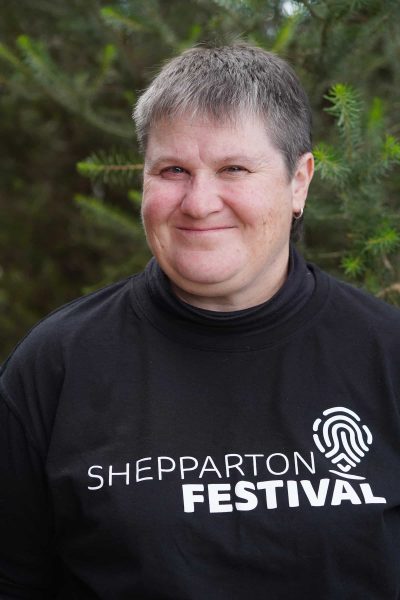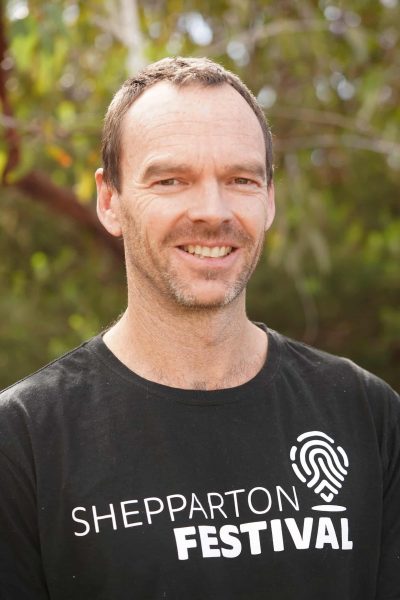 Leigh Findlay
Deputy Chair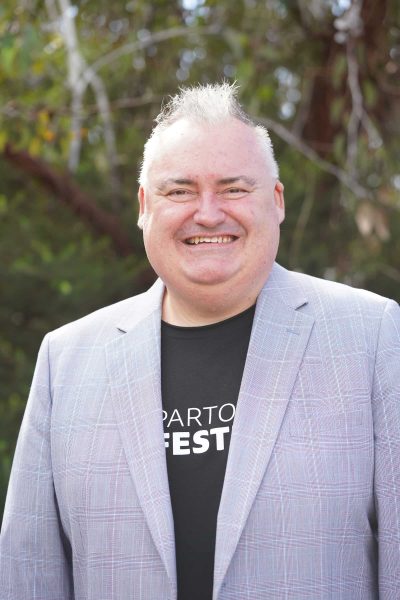 Peter Kelton
Secretary and Child Safety Officer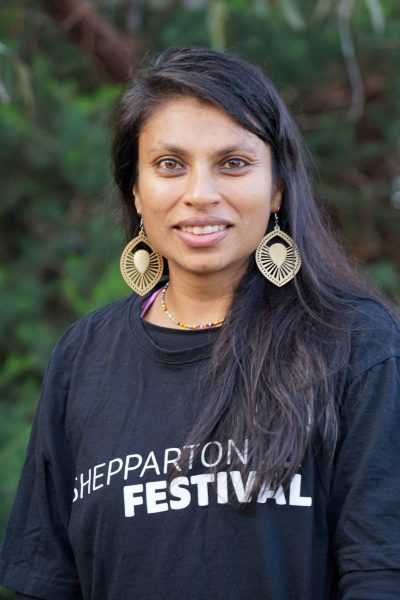 Arti Shah
Committee Member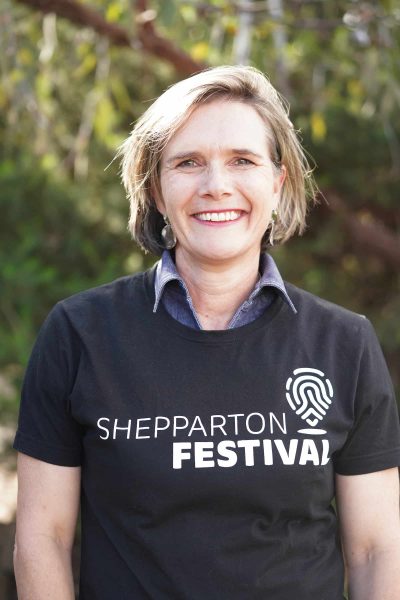 Fiona Smolenaars
Committee Member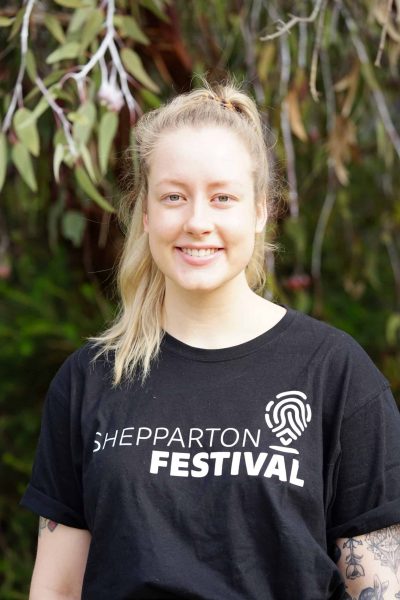 Alaina Tuckett
Admin Officer & Covid Marshal