Shepparton Festival was established in 1997 by community members who had noticed that we needed to have more locally accessible arts and culture offerings, and that we needed to build our local creative capability and capacity.  We are proud to have now grown to become one of Australia's longest running regional arts festivals.
Each March the Festival commissions, develops and presents a thrilling 2-week program of events encompassing performance, music, literature, visual arts and film across a variety of venues in the region.
The Festival's purpose is two-fold:
To give artists and cultural groups a platform. With a focus on grass roots engagement, we want to let people know that art is for the whole community.
To enhance Shepparton's profile as a great place to live and visit; locals are "Shepp proud" and tourists are intrigued to discover what is so special about this place of ours.
Above all, the Festival seeks to enable the creation and delivery of art in a way that sharpens our sense of who we are, where we come from and where we are going, and deepens our capacity for empathy and artistic enrichment. And that's the role of art: It brings people together to celebrate our culture, history, creativity and this region's strengths.
The team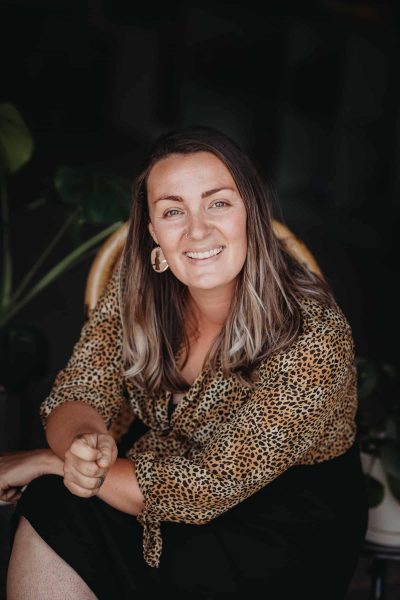 Jamie Lea
Creative Director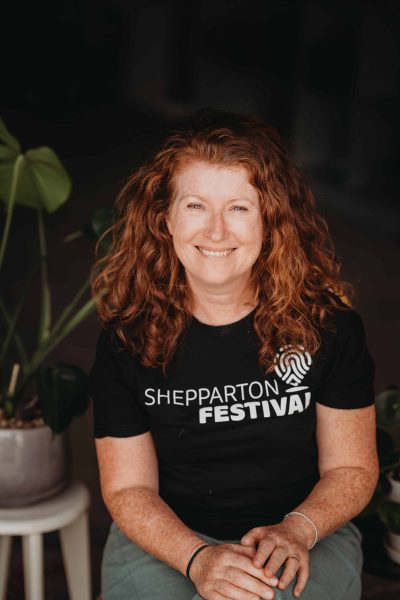 Louise Tremper
General Manager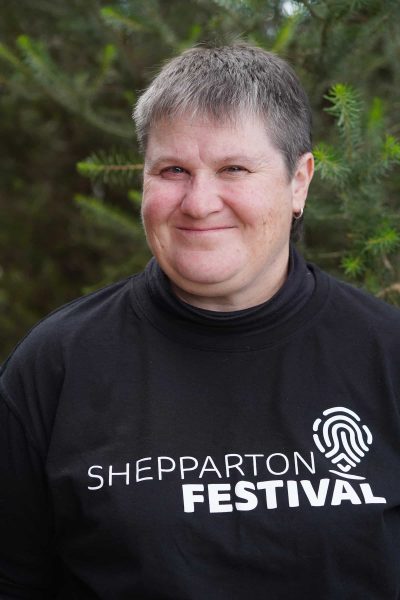 Kirsten Green
Chair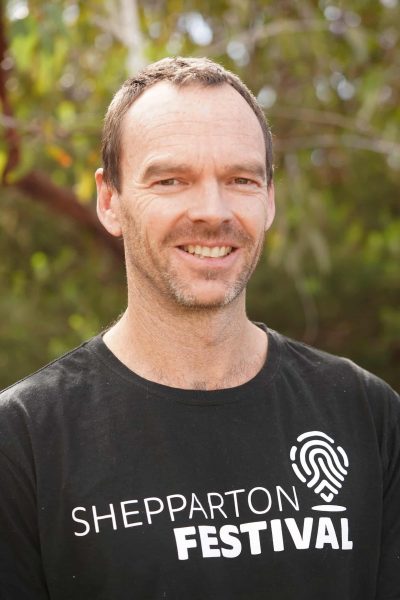 Leigh Findlay
Deputy Chair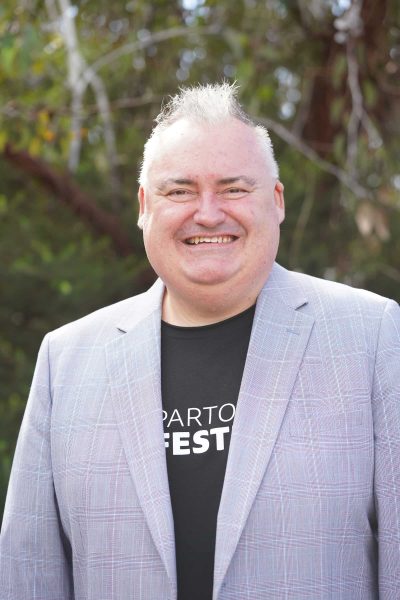 Peter Kelton
Secretary and Child Safety Officer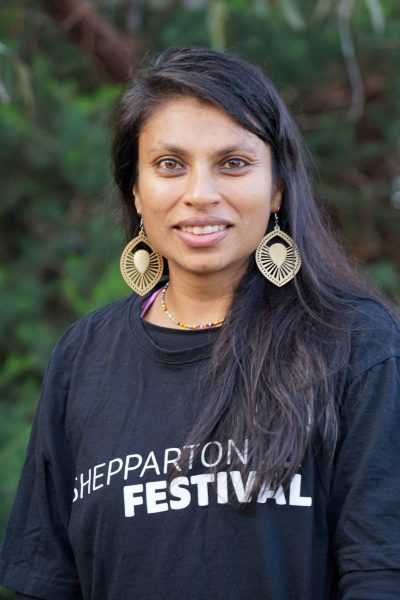 Arti Shah
Committee Member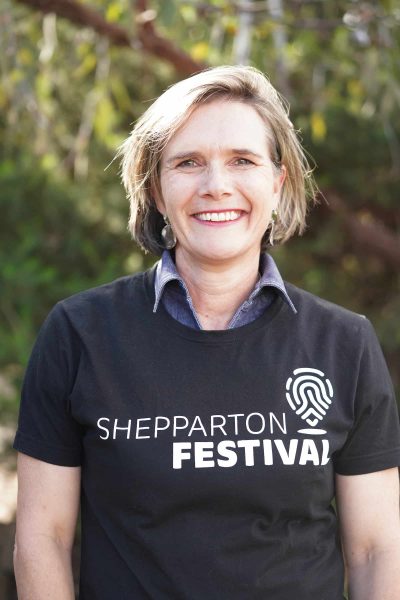 Fiona Smolenaars
Committee Member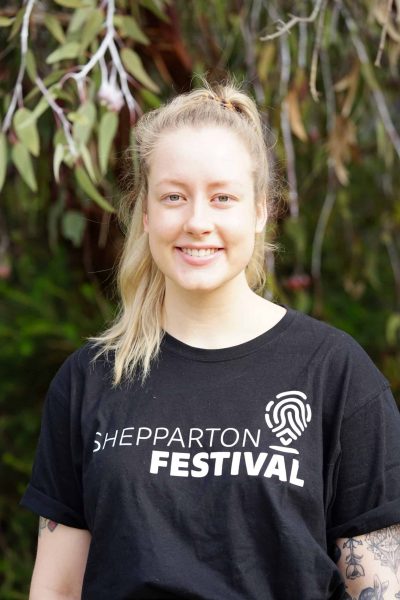 Alaina Tuckett
Admin Officer & Covid Marshal