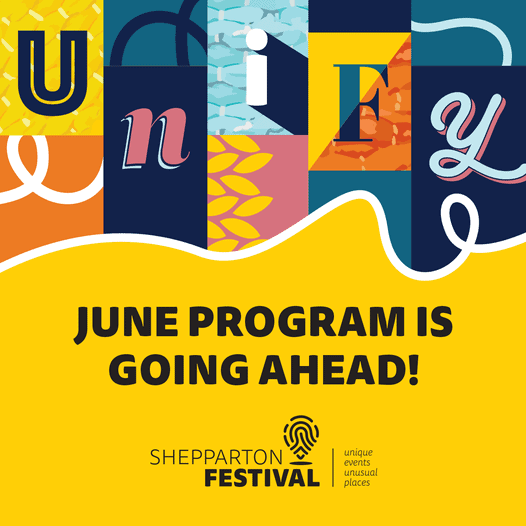 The 2021 UNIFY festival is going ahead! It may need the odd tweak here and there but we are committed to delivering you the festival experience you know and love that is safe and exciting. Our team are currently working with our artists, venues, and businesses so we will keep you updated right here and on our socials if we need to make any changes. So, stay tuned!
Continue reading >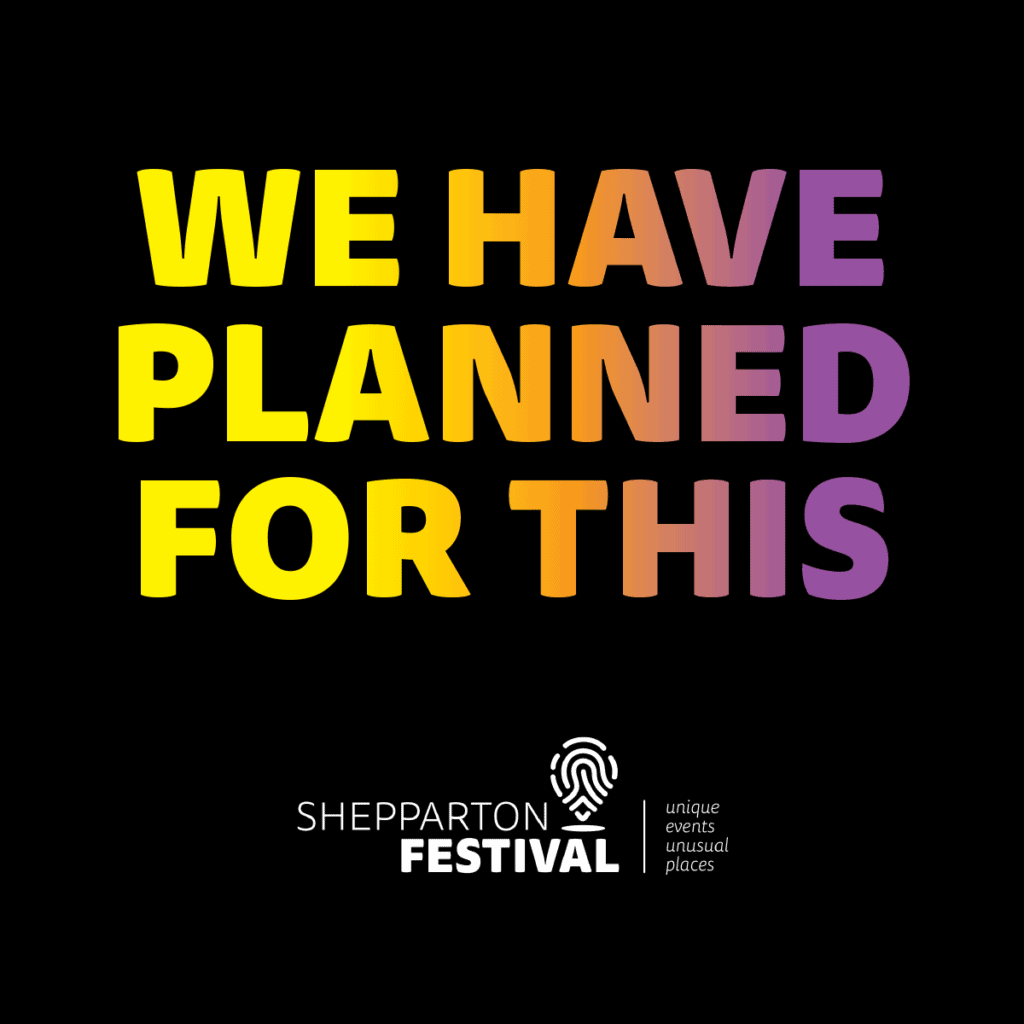 With today's (2 June) announcement from the Victorian State Government, we are cautiously optimistic that we will be able to deliver the majority of the planned Festival events, running from 11 to 27 June.
Continue reading >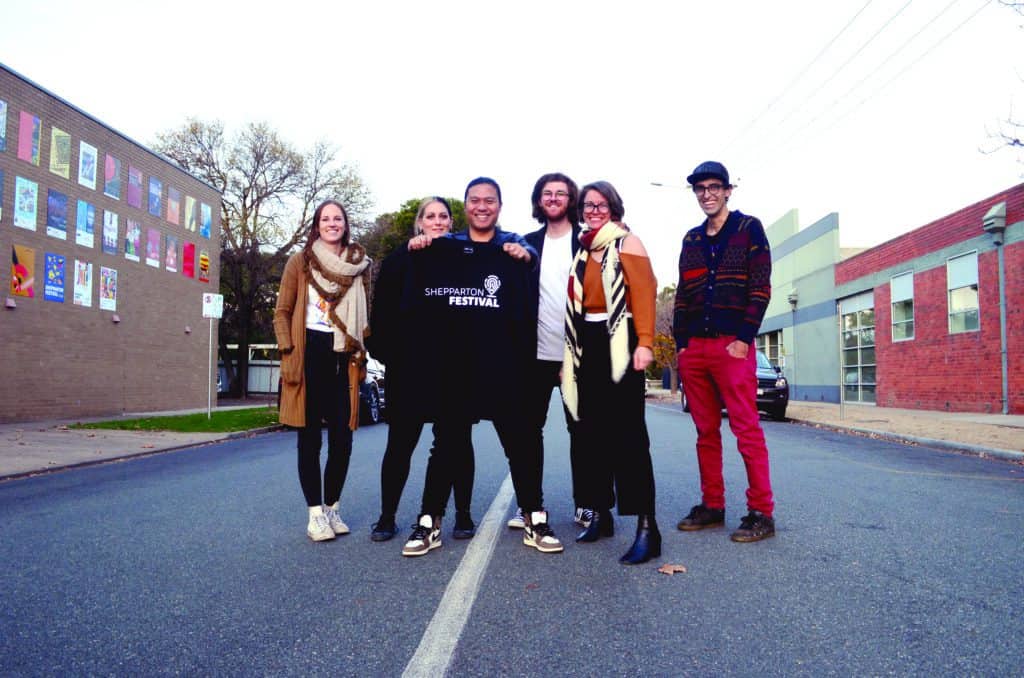 Projections, murals and pastes-ups will brighten dark walls and corners with light and colour.
Continue reading >