Support Shepparton Festival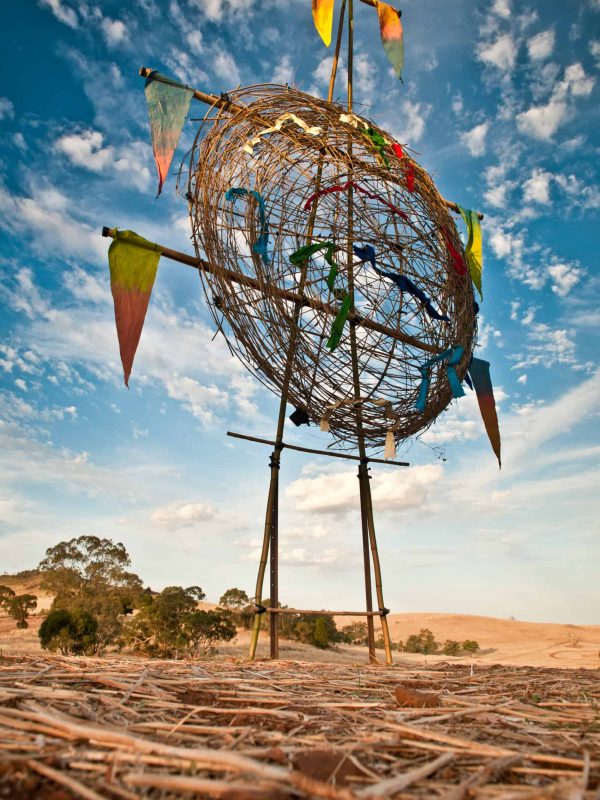 There is no denying that the last 18 months have presented plenty of challenges and surprises. Times are really tough for so many and Shepparton Festival is no exception. But the one thing that has surprised us at every turn is the way that the community have stepped up and supported each other, as a collective… united! Our 2021 theme is UNIFY. To us, it's a celebration of the wondrous ways that we can unite as a community and celebrate our common ground.
We offer annual memberships to the general public for individuals and families.
If you are in a position to make a donation that would really help us. Your generosity will go a long way towards creating a wonderful festival; something positive that everyone can look forward to. Shepparton Festival have Deductible Gift Recipient status so you can claim it in your tax return.
For local businesses and philanthropic funders, we'd love you to review our sponsorship packs below. If you've got any questions, please email manager@sheppartonfestival.org.au.
Your support will help us do 3 things: