APPLICATIONS NOW CLOSED
introducing the latest offering from The Shepparton Festival. For the first time we are pleased to offer an experience for creatives of all kinds to upskill when it comes to digital storytelling and online engagement. 
This past year the COVID-19 crisis has highlighted the need to deliver on the festival's mission in a new way by equipping our region's artists with the tools and knowledge to become 'social distance proof' and showcase their unique work, skills and brand through digital platforms.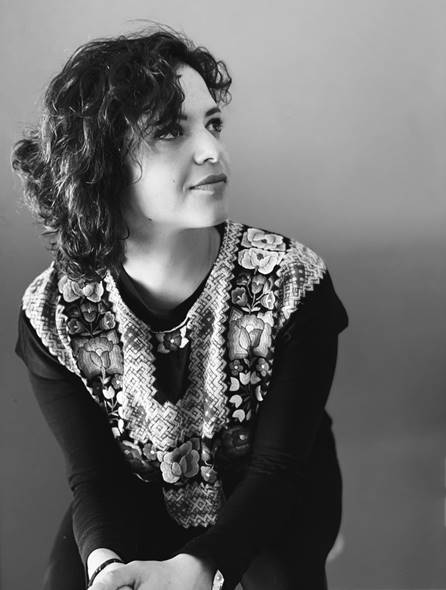 Kati Hogarth and her impressive team cover every aspect of visual storytelling and digital marketing during the short course beginning in 2021.
"Supporting local arts means making your community a better place to live in, through glimpses of others' perspectives. In developing StoryLab, my aim is not only to support our participant's artistic efforts, but to create opportunities for our cultures in Shepparton to connect and for the community at large to continue to grow together" said Kati Hogarth.
The team has developed various workshops to include:
Content creation
Storytelling and directing
Effective social media use
How to use the technology provided to create standout videos
The essentials of marketing and branding.
The Shepparton Festival will celebrate an incredible milestone in 2021, turning 25. Delivering the festival in June (11 – 27), rather than March, gives us an opportunity to deliver the festival in Winter and experiment with the darkness of night. If you are a successful applicant for this course you will have the opportunity to also contribute to the 2021 programme and respond to the festival theme: Unify.
Below is a short EOI registration, this initial process will allow us to follow up with the appropriate candidates and continue the interviews, before the course begin in 2021.
Applications close December 14th 2020.
This initiative is supported by Creative Victoria and the Fairley Foundation
For more information or further discussion please contact SF manager, Louise Tremper or SF Creative Director Jamie Lea.