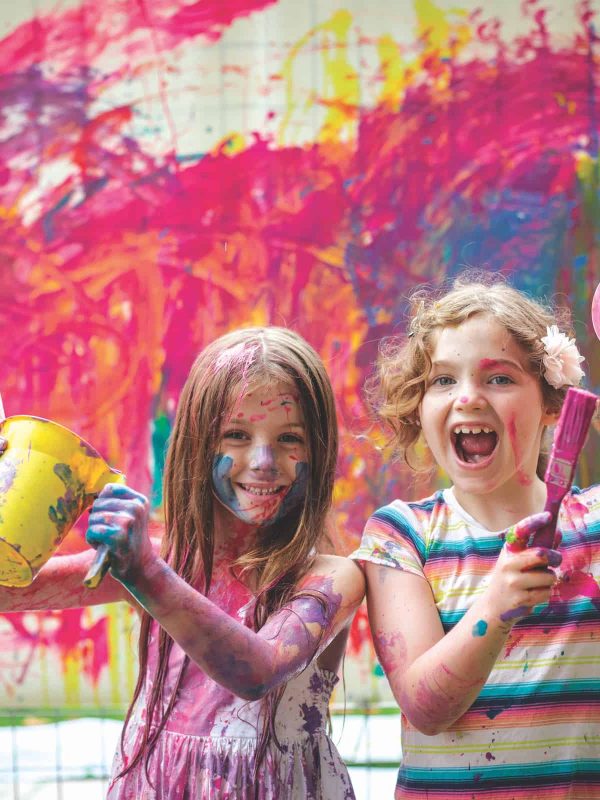 Along with the warm and fuzzies for being integral to our ongoing success, these are the following perks you receive when you become a festival friend:
Our memberships are annual subscriptions. If you wish to update or cancel your membership at any time, you can visit your account page.
Forgotten your password or want to update your details?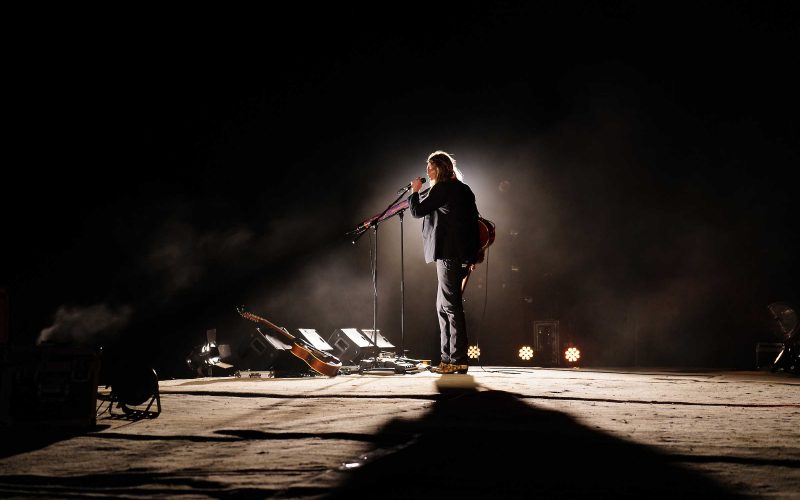 Shepparton Festival is committed to protecting your privacy. We will use your information to provide you with the information, service, or product that you are interested in, or have requested. For more information, please read our Privacy Policy.
By opting into Automatic Renewal with a valid credit card, when the annual payment is due for renewal, Shepparton Festival Friends will be notified via email to advise of the forthcoming payment amount and processing date. Shepparton Festival reserves the right to change the price of Shepparton Festival Memberships. Renewal payment will be for an amount as determined by the Shepparton Festival Board and notified to you and will be deducted from your nominated credit card prior to the expiry of your current Membership. You will receive notification two weeks' prior of impending payment and a tax invoice will be issued once the payment is processed. Opt-out and pausing your Membership is available via the My Account page. Auto Renewal will be processed for the same type of Membership as the current Membership stated unless otherwise specified to us more than 7 days prior to payment date.
If your credit card details have changed, please update your billing details on the My Account page.