Going ahead with 4 performances on scheduled dates. More tickets now available!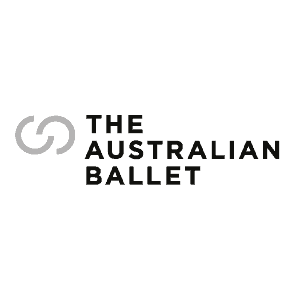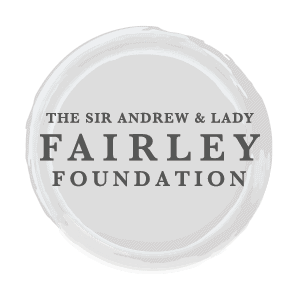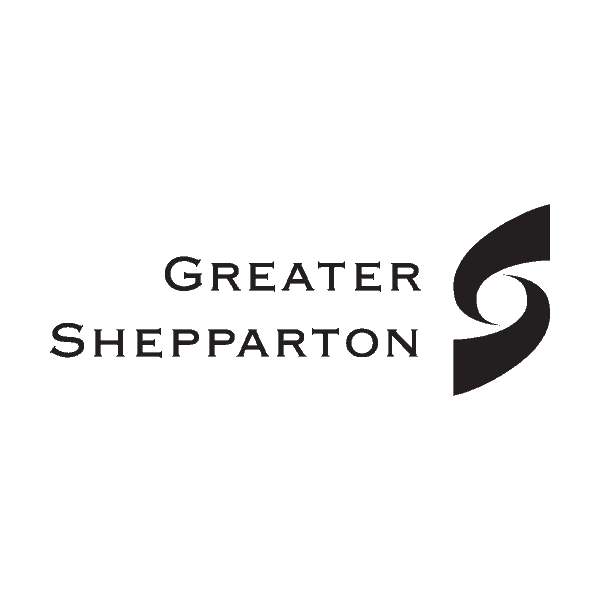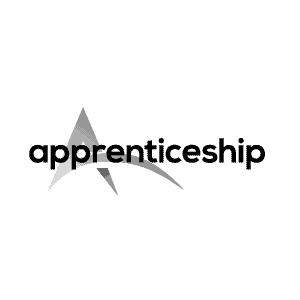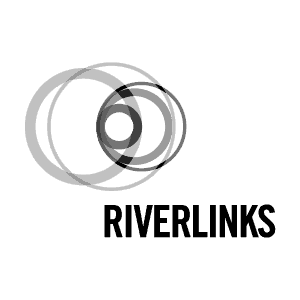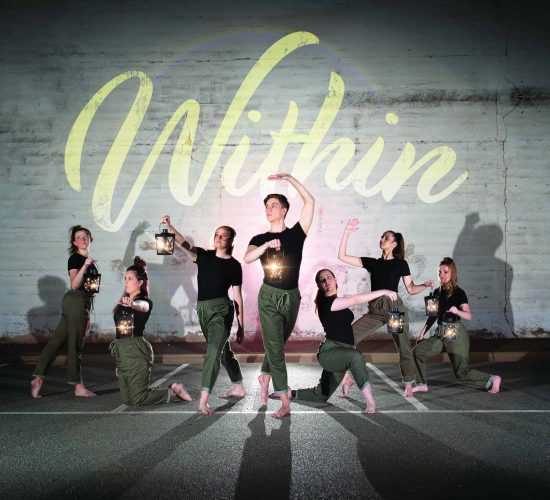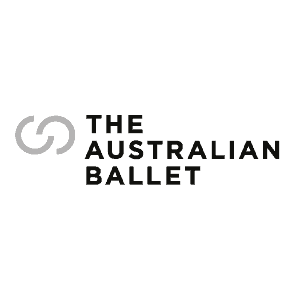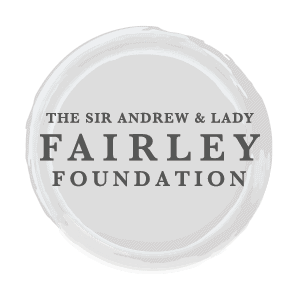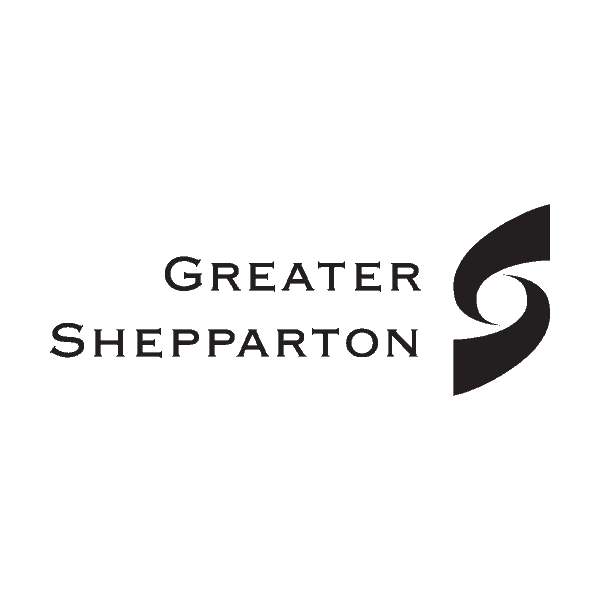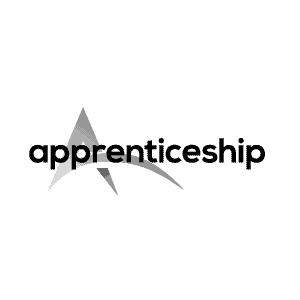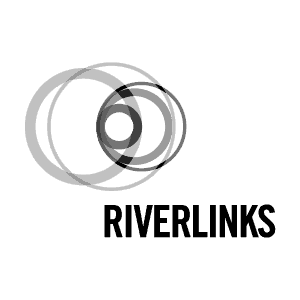 Awaken Dance Theatre Company are thrilled to return with another powerful piece of dance theatre, in partnership with The Australian Ballet Education and Outreach. This collaborative, contemporary piece explores our personal journeys through the unknown from a raw, urgent and inward perspective and champions the strength Within to propel forward, navigating through the cycle of normal, abnormal and the new normal. When the consistencies of life are taken away, who and what matters most to us? Who we are, comes from Within. How we respond, comes from Within. Adaptation and the strength to endure, comes from Within.
In response to the current capacity restrictions, we have increased the number of performances to 4.
Saturday 12 June – 5 pm and 7:30 pm
Sunday 13 June – 2:30 pm and 5 pm
The safety and wellbeing of the community is our number one priority and we ask that all visitors the Festival follow COVIDSafe practices when attending events. For more info click here.
For Shepparton Festival's COVIDSafe Plan click here.