Sound, light and movement will collide under the darkness of the night in this reimagined finale to the 25th Shepparton Festival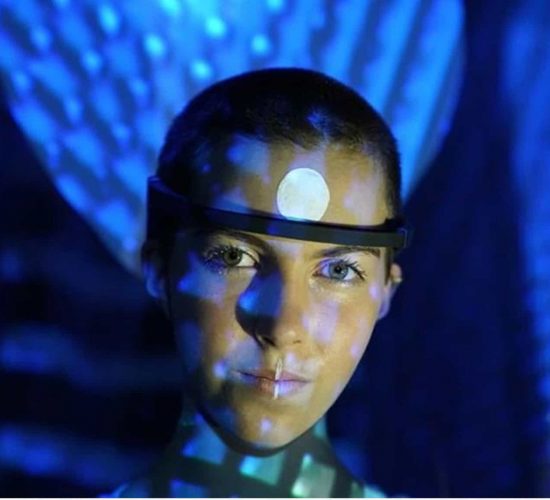 The Universe has thrown us a pile of lemons, so we decided to make some lemonade!
COVID can't stop us. We have reimagined and repackaged the performances and installation planned for the multideck car park. So we are taking elements from the show and presenting them in a new way at a new venue. These elements will pop up over the festival. Art from PluginHUMAN, the Shepparton Festival choir and Robert Baxter's dance troupe will all featured, so stay tuned!
Ticket holders to the original event will be refunded. Everyone is welcome to this now FREE event. More soon…
Sign up to our mail list to be the first to know!
The safety and wellbeing of the community is our number one priority and we ask that all visitors the Festival follow COVIDSafe practices when attending events. For more info click here.
For Shepparton Festival's COVIDSafe Plan click here.