Understanding Aboriginal Signs and Symbols
Going ahead as planned. SOLD OUT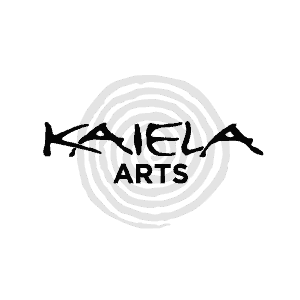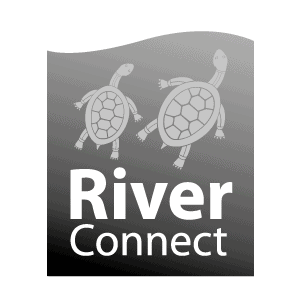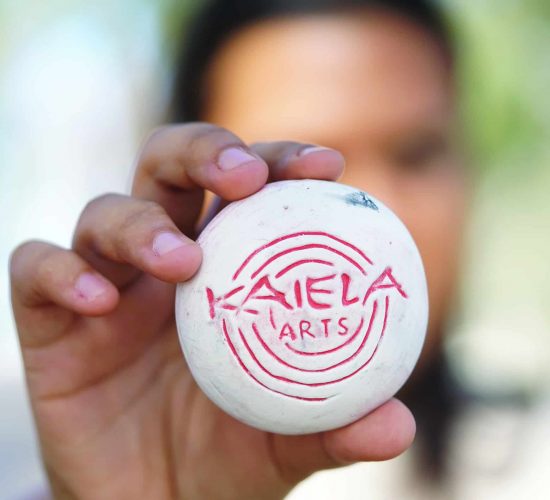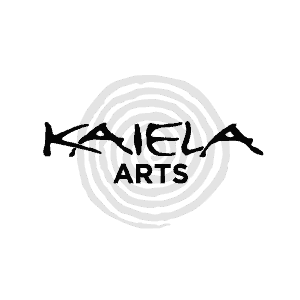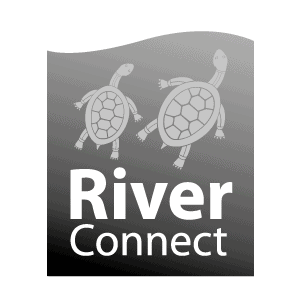 An intimate workshop experience with an artist from Kaiela Arts, this session will take you into the world of art and symbolic meaning embedded in artwork produced by local Aboriginal Artists. The workshop will include a tour and talk about the artworks on exhibition at Kaiela Arts.
The safety and wellbeing of the community is our number one priority and we ask that all visitors the Festival follow COVIDSafe practices when attending events. For more info click here.
For Shepparton Festival's COVIDSafe Plan click here.