Going ahead as planned with a watch, see and adapt approach to restrictions
Please bring your preferred writing materials or laptop.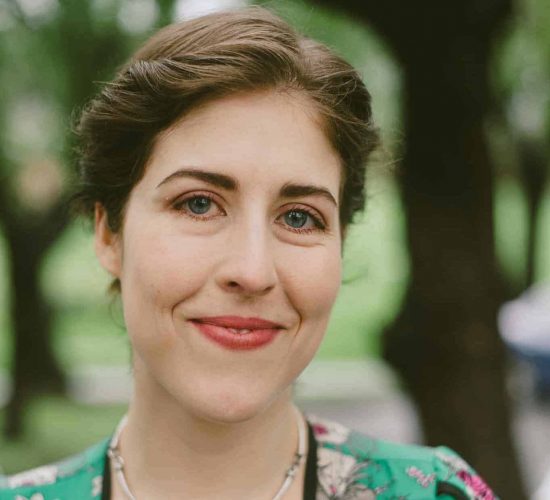 Creative prompts to grow narratives
Join writer and creative researcher Ruby Todd in exploring how strategic writing exercises can help you to grow and develop a story, and a personal creative practice, while also sharpening your practical writing skills.
Ruby Todd is a writer, creative arts researcher, and experienced university writing teacher, with a PhD in Writing and Literature from Deakin University. Her short stories, essays, and poems have been published or are forthcoming in Ploughshares, Crazyhorse, Overland, TEXT Journal, and Meniscus, among other venues. Her writing has won various awards, including the 2016 AAWP Chapter One Prize, the 2019 Ploughshares Emerging Writer's Contest for fiction, and the inaugural 2020 Furphy Literary Award, Australia's largest prize for a short story. Read her winning story here: https://www.furphystory.com.au/furphy-literary-award/the-awards/
Inspired by this year's theme of 'UNIFY', this workshop considers the challenge of finding a means of bringing together disparate fragments (of ideas, images or scenes), to create a unified whole in the form of a short story, poem, personal essay, or novel. Through creative exercises and shared discussion in a friendly, inclusive setting, this workshop will offer you some concrete, accessible methods to help you move forward in the craft of story writing.
Please note: This workshop's focus will be on the short story, although the exercises offered are useful across other forms.
The safety and wellbeing of the community is our number one priority and we ask that all visitors the Festival follow COVIDSafe practices when attending events. For more info click here.
For Shepparton Festival's COVIDSafe Plan click here.