SAM Talks: Australian Melting Pot
Going ahead as planned with a watch, see and adapt approach to restrictions
See 'Shine on Greater Shepparton' to find out where you can view the artwork this talk supports.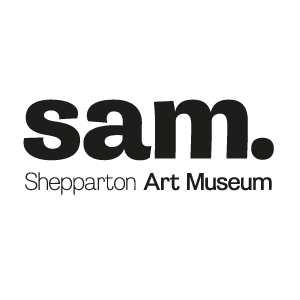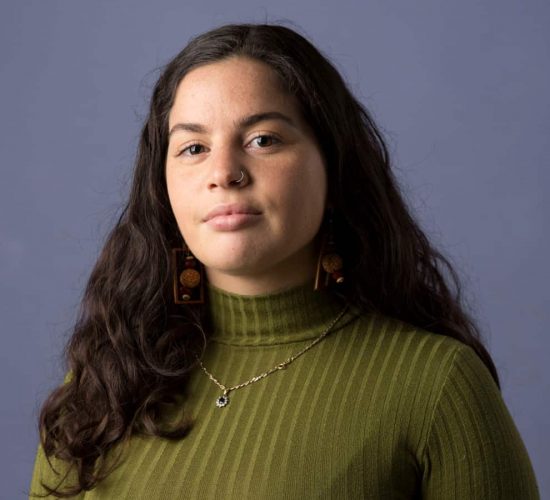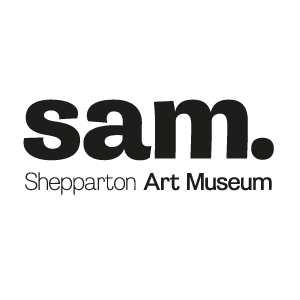 In conversation with artist Moorina Bonini and SAM curator Belinda Briggs
Australian Melting Pot (2018) examines the complexity of living between multiple cultures in Australia. Join artist Moorina Bonini and SAM Curator Belinda Briggs as they discuss the artwork and the multifaceted perspectives that contribute to the construction of Australian identity.
The safety and wellbeing of the community is our number one priority and we ask that all visitors the Festival follow COVIDSafe practices when attending events. For more info click here.
For Shepparton Festival's COVIDSafe Plan click here.