We are going ahead! But please note the new dates since latest COVID restrictions. The exhibition will now open on the 17th June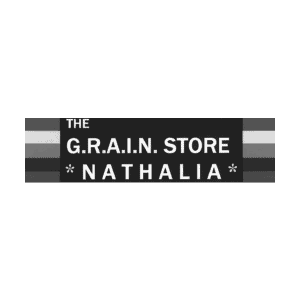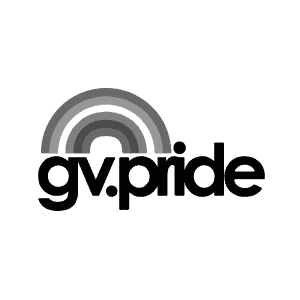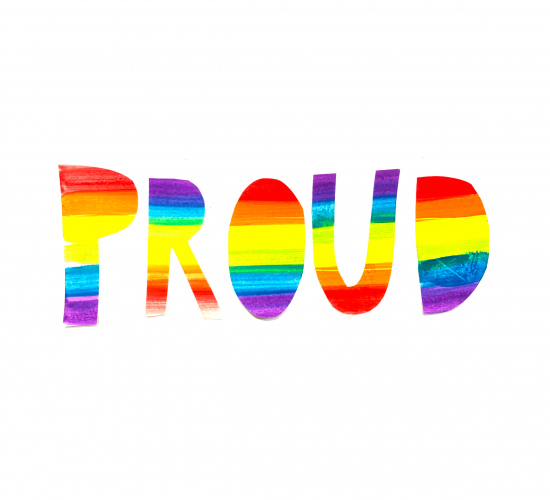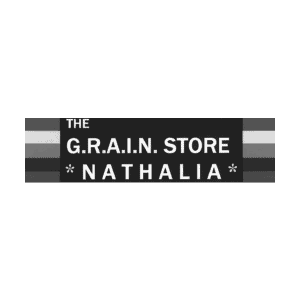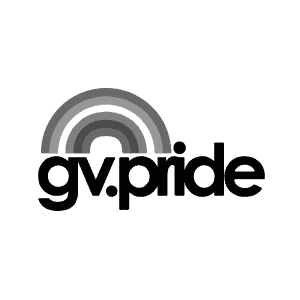 PROUD is an opportunity for members and allies of the local rainbow community to express pride in identity and be celebrated by the local community. Hosted by the G.R.A.I.N Store in Nathalia, this will be a group show featuring local artists of a range of ages and backgrounds, using a variety of mediums.
The exhibition will run from 17th June – 24th July. Open Thursday to Saturday 11am – 4pm.
A special opening event will be held on Thursday 17th June, 6pm
Drinks and nibbles provided
Registrations: https://www.trybooking.com/BRLLG
The safety and wellbeing of the community is our number one priority and we ask that all visitors the Festival follow COVIDSafe practices when attending events. For more info click here.
For Shepparton Festival's COVIDSafe Plan click here.