An exhibition of ceramic art made in 2020-21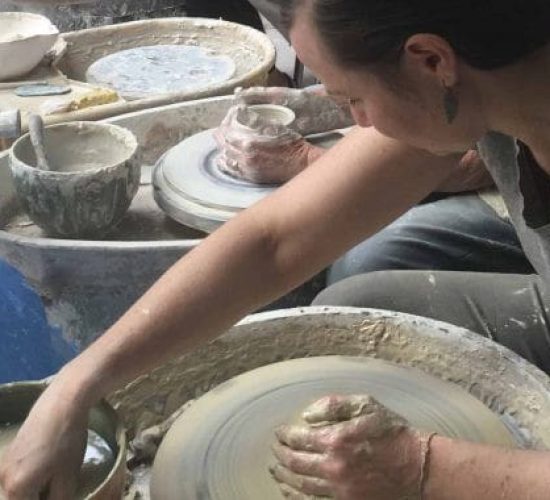 Kaye Poulton's Shed in Mooroopna is usually a hive of activity on Wednesday and Thursday mornings with the Potters in the Shed learning skills and making ceramic art. Despite the challenges of 2020, the Potters kept on communicating and creating – with words of support, photographs and online tuition from Kaye. This exhibition at MEAC will show the variety of approaches and methods used by these artists and their facination with clay.
A special Meet the Artists event will be held on Saturday 19 June at 2pm.
The gallery space will be open for extended hours on:
Saturday 19th June: 1:30pm – 4:30-pm
Sunday 20th June: 10am – 4:30pm
The safety and wellbeing of the community is our number one priority and we ask that all visitors the Festival follow COVIDSafe practices when attending events. For more info click here.
For Shepparton Festival's COVIDSafe Plan click here.