Nyanak Baiyiya, Nyanak Nanyubak, Nyanak Woka
We are Song, We are Dreaming, We are Country. Now on 6 July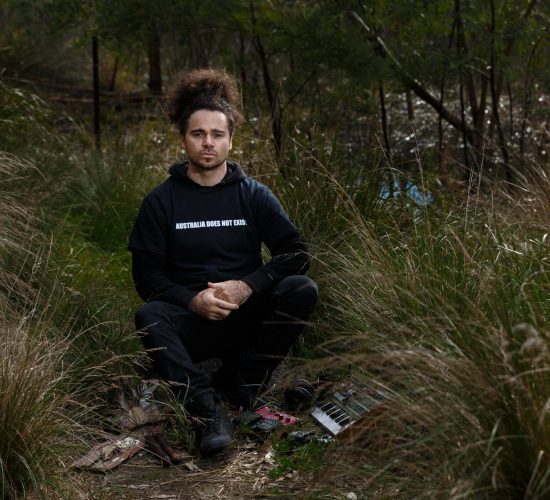 Nyanak Baiyiya, Nyanak Nanyubak, Nyanak Woka means We are Song, We are Dreaming, We are Country in Yorta Yorta. Presented by Still Here, this event will present song and story facilitated by Yorta Yorta man, Neil Morris.
Featuring a compelling blend of performance, story and conversation, this special evening will evoke further reflection about the position First Peoples, Song, and Story have in the present. Featuring special performances and conversation with Yorta Yorta musicians and community members speaking to the themes expressed within Nyanak Baiyiya, Nyanak Nanyabak, Nyanak Woka.
The safety and wellbeing of the community is our number one priority and we ask that all visitors the Festival follow COVIDSafe practices when attending events. For more info click here.
For Shepparton Festival's COVIDSafe Plan click here.