New date: 17th July. Book now to secure your spot!
Where fashion and culture collide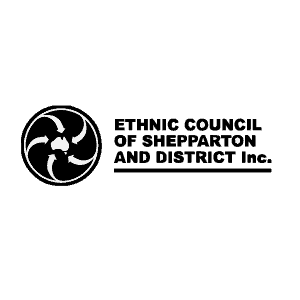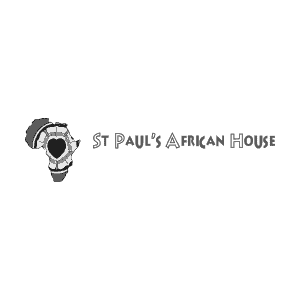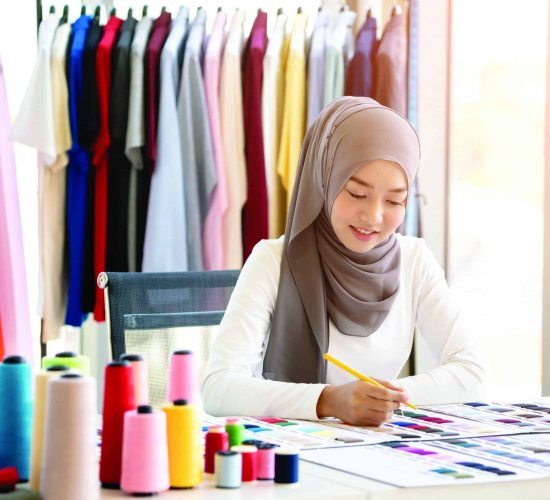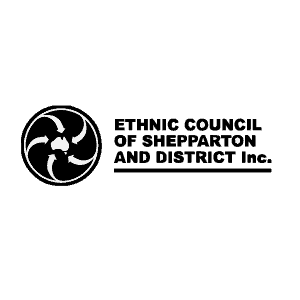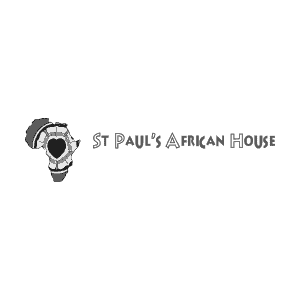 #FACEofShepp (Fashion and Cultural Event) is an opportunity for young people of diverse backgrounds to explore their creativity in the field of fashion and design.
Got an idea for a design for something to wear? Come along and participate in this exciting project starting with a workshop facilitated by a local fashion designer, Stacey Popovski. Participants will be mentored over 12 months to develop their vision and build skills in the world of fashion and design, as well as business. This will contribute to a Certificate in Fashion and Design. The participants will produce a collective showcase of work for a future Shepparton Festival, and have the chance to nurture an exciting new career or hobby.
The safety and wellbeing of the community is our number one priority and we ask that all visitors the Festival follow COVIDSafe practices when attending events. For more info click here.
For Shepparton Festival's COVIDSafe Plan click here.