Entwined Community Workshops
Join the Shepparton Textile Artists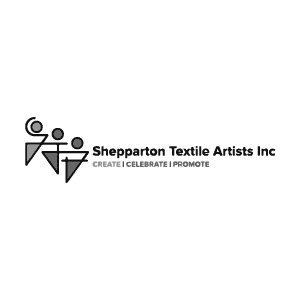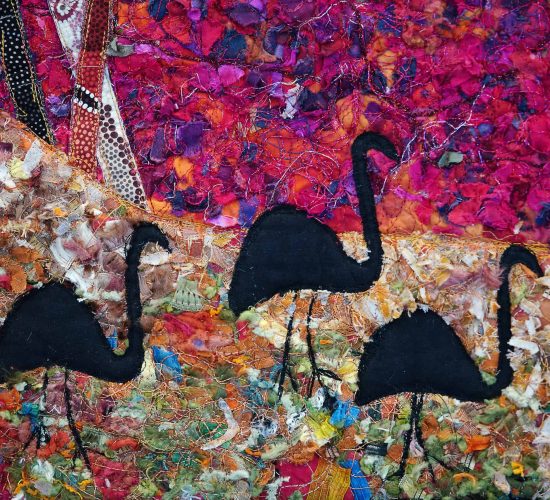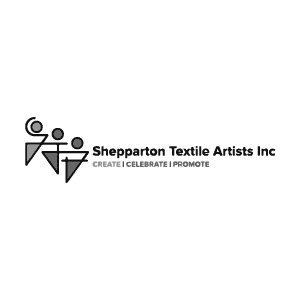 Shepparton Textile Artists are offering a number of workshops this year. Come along and create a wonderful piece of textile art using a variety of remarkable techniques. Try your hand at the magic of printing on fabric, felting, working with wire, beading, embroidery, textile collage, fabric manipulation and layering, or working with yarn. These workshops will be held in local artists' studios.
Click here to browse our selection of workshops.
The safety and wellbeing of the community is our number one priority and we ask that all visitors the Festival follow COVIDSafe practices when attending events. For more info click here.
For Shepparton Festival's COVIDSafe Plan click here.