COVID Collaborations: A Shared Step on a Long Journey
CBD Pop-ups. Check the Festival Facebook page for updates.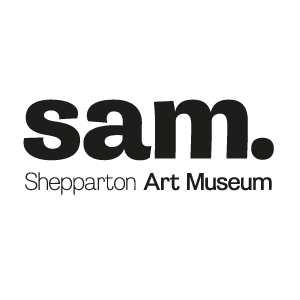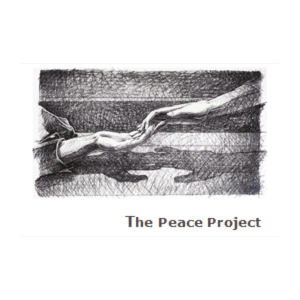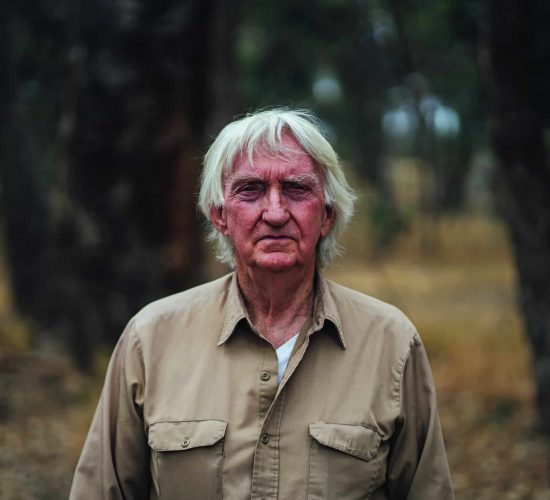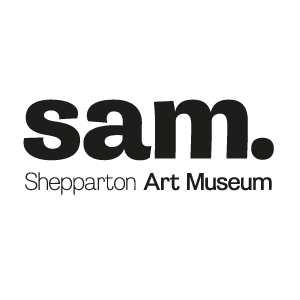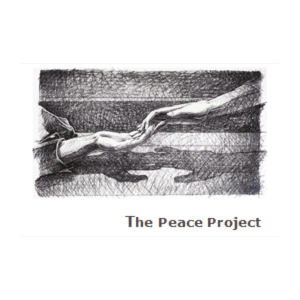 Art that crosses boundaries. Art that shares values. Artists that share their hopes.
This is behind the making of COVID Collaborations, an exhibition facilitated by internationally-renowned, local artist William Kelly. Shepparton is a home for many language groups and art is the universal language. These artworks, made in collaboration with Goulburn Valley artists and artists from as far away as India, New York, Tehran and Casablanca speak this universal language here on Shepparton's walls. Together we build bridges, together we 'UNIFY'.
For the duration of the festival, selected artworks from the series will be featured as night-time projections on the side of the new Shepparton Art Museum building.
The full exhibition will be available to view at Shepparton Art Museum after the festival – watch our socials or join our mailing list to find out more!
The safety and wellbeing of the community is our number one priority and we ask that all visitors the Festival follow COVIDSafe practices when attending events. For more info click here.
For Shepparton Festival's COVIDSafe Plan click here.