An installation by Splinter Contemporary Artists
This is a permanent installation, which can be viewed anytime during business hours.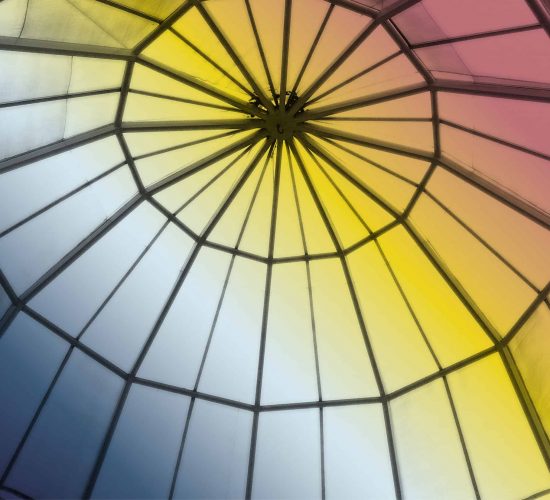 Containment invites you to experience a familiar place in a new light. Created with a suspension of handmade forms, this conceptual work speaks of containment and barriers and what they can mean, individually and collectively. Created by Goulburn Valley-based Splinter Contemporary Artists specifically for the glass-dome ceiling of the Harris Scarfe Plaza, this will be a permanent installation, so you can view it any time while wandering through or doing your shopping. All you have to do is look up!
A launch event will be held on Saturday 26th June at 2pm.
The safety and wellbeing of the community is our number one priority and we ask that all visitors the Festival follow COVIDSafe practices when attending events. For more info click here.
For Shepparton Festival's COVIDSafe Plan click here.