Going ahead as planned with a watch, see and adapt approach to restrictions
Performances at Tatura and Shepparton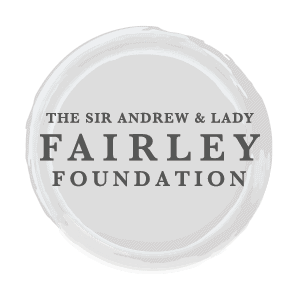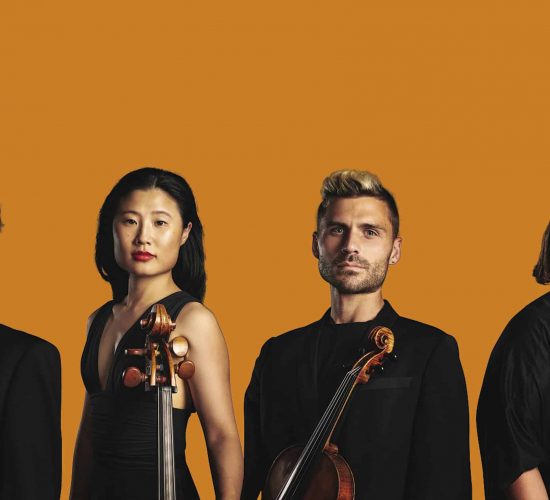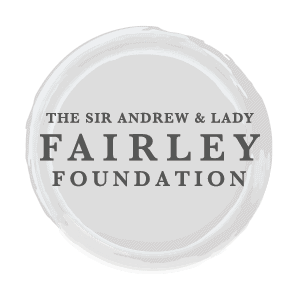 Next generation of Australian classical superstars.
Affinity Quartet shows how music can explore its own diversity and relevance by responding to the choices and moods of the audience. In the lead up to these performances, the public will be invited to select a playlist from the Shepp Fest website. They will be able read about, watch and listen to pre-recorded excerpts to help them decide. The provided playlists will describe moods, themes and inspirations and will be drawn from the rich history of string quartet repertoire. Voting will close 30 minutes before the performance and the quartet will delight the audience with the winning playlist.
LONDON CALLING
This is London City past and present, from the ancient calls of Henry Purcell in 1680, to the musical depiction of daytime by one of the UK's greatest living composers, Thomas Adès.
Composers include: Purcell, Vaughan Williams, Britten, Panufnik, Adès.
FROM RUSSIA WITH LOVE
Russia, the land of ballet, beauty, and drama. Love, the metaphor and muse of countless works of art in history. Prepare yourself for soaring melodies and exquisite harmonies, moments of tender intimacy, and astounding passion.
Composers include: Tchaikovsky, Borodin, Shostakovich, Weinberg.
MY ISLAND HOME
Hear the sounds of home crafted by some of Australia and New Zealand's great composers. This is music of our ancient landscapes, our inquisitive spirit, imbued with intrinsic respect for indigenous peoples and their cultures.
Composers include: Sculthorpe, Hindson, Farr, Archer, Laing.
1:30 PM Chapel on Maude, Shepparton
3:30 PM Victory Hall, Tatura
www.affinityquartet.com.au
The safety and wellbeing of the community is our number one priority and we ask that all visitors the Festival follow COVIDSafe practices when attending events. For more info click here.
For Shepparton Festival's COVIDSafe Plan click here.