Affinity Quartet & Goulburn Valley Concert Orchestra
Going ahead as planned with a watch, see and adapt approach to restrictions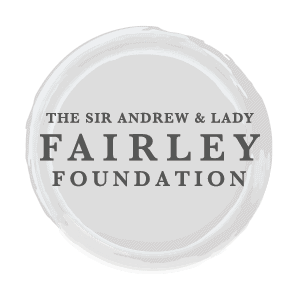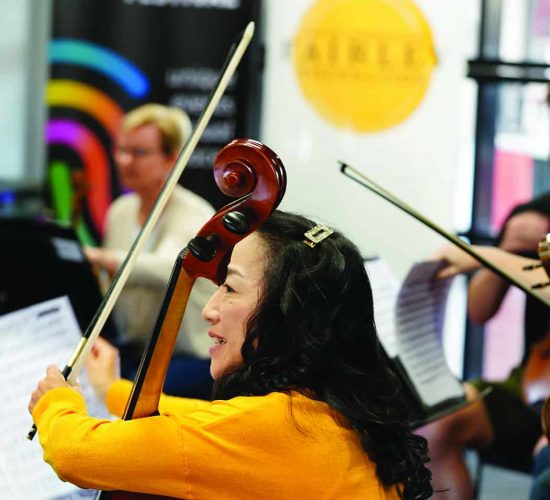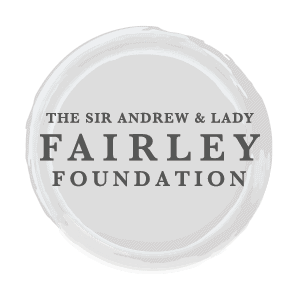 A side-by-side rehearsal and presentation concert.
Melbourne based Affinity Quartet will be partnering with the Goulburn Valley Concert Orchestra, offering the Orchestra's string players a rare opportunity to learn from some of the country's best musicians. The group will rehearse carefully selected pieces covering a range of styles and techniques, providing an opportunity to develop a range of skills.
The day will end with a short presentation concert at 4pm for the friends and family of participants, in a showcase of everything learned over the day.
The safety and wellbeing of the community is our number one priority and we ask that all visitors the Festival follow COVIDSafe practices when attending events. For more info click here.
For Shepparton Festival's COVIDSafe Plan click here.